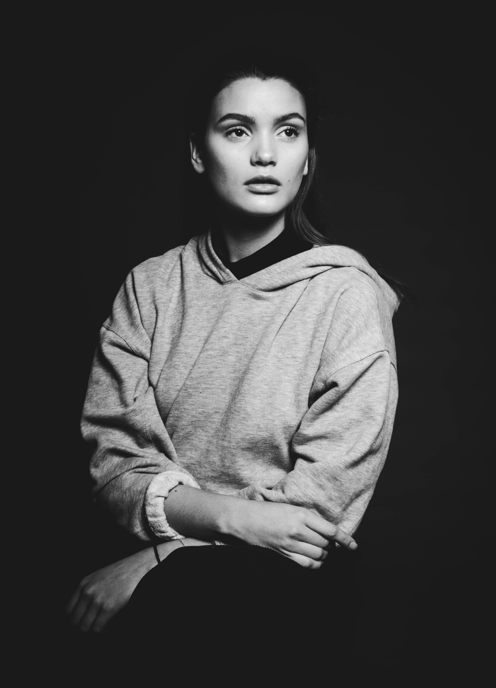 I'm a freelance designer based in Los Angeles, CA.
I've worked with brands like Nordo, Facely, Fazo.
My approach to design draws on influences ranging from contemporary streetwear to classical fine art. When working with a new client, my first goal is to understand the stories they're trying to tell with their visual elements and start building my graphic design around them. Whether it's branding or editorial, my work always has something to say.
Graphic Designer @ Doro
Jan 2019 - Feb 2020
Graphic Designer @ Monospace
May 2018 - Jan 2019

Design magazine October 2019
Do More Annual 2019
AWSO design November 2018
No code Annual 2018