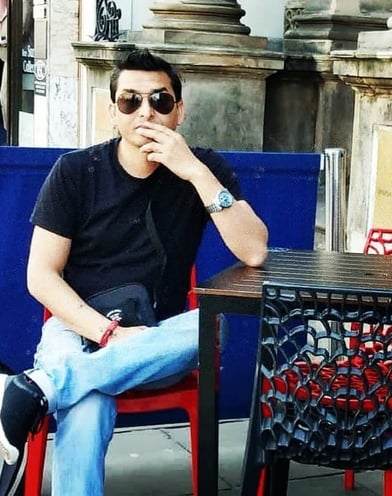 About author
JPMehar is an author, he has been a finance official by profession and supported US/UK-based MNCs for over a decade. He is a Master's in Commerce in 2006 and also holds a diploma in computer program.
He believes during his childhood, he was a super shy child and the most challenging part was to express or argue his points, although he had a great thought process, so he started writing his thoughts in diaries, notes, and letters. The habit of writing became so frequent that, today, it has helped him to express his thoughts in words and come up with this amazing book.
Author Interview With

JPMehar
Click here to access the interview with www.Qwertythoughts.com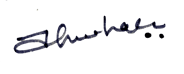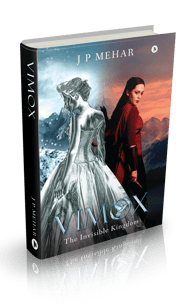 Email - jpmehar@outlook.com
Copyright © J P Mehar 2021 All Rights Reserved.